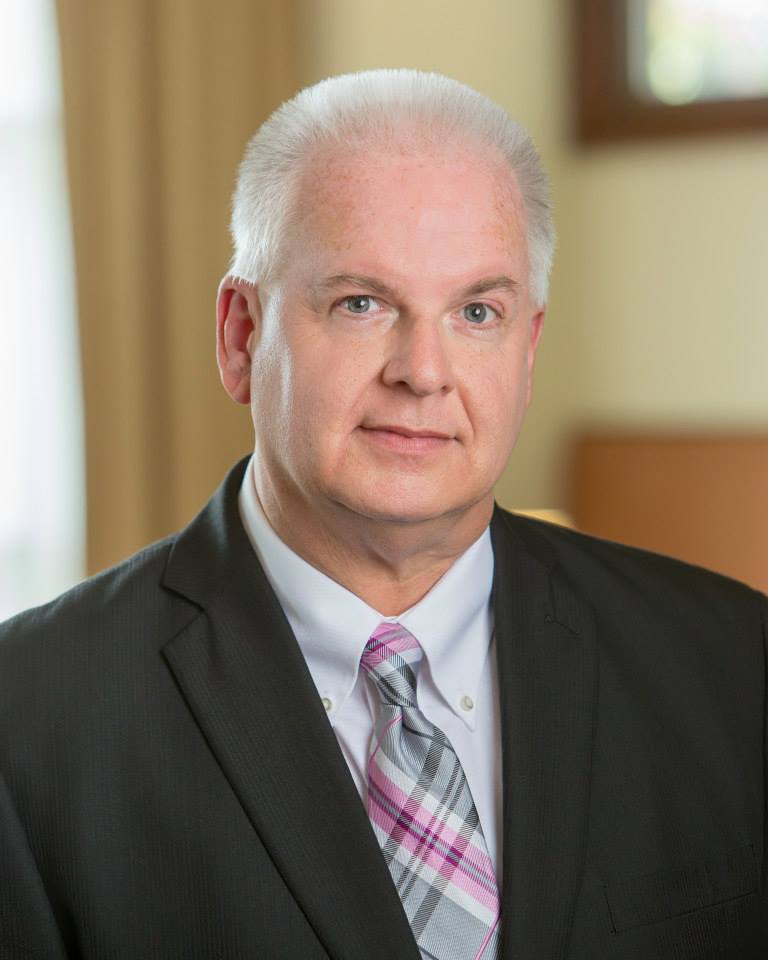 Les Reagan, at the tender age of 6, began his musical life studying piano. In the 6th grade he began accompanying the middle school choir and he has been accompanying choirs and soloists ever since. With a Bachelor of Music in Vocal Performance from Birmingham-Southern College, Les is more than prepared to teach young people to sing, as well as play the piano. A native of Conyers, Georgia, he brought his family to Augusta in 1988 where they have all been involved in music and theatre ever since. He is also the accompanist of choice by many Augusta singers.
In 1992, Les conducted his first musical theater production for the Fort Gordon Dinner Theatre, A…My Name Is Alice. He has since been the musical director of 20+ productions. He is a multi-winner of the Army Festival of the Performing Arts Award for Outstanding Musical Direction in the Continental United States.
Les also music directs for the Augusta Players and began working with them in 2001, conducting, Gypsy and he has been involved in 40+ productions with the Players. Les is also a multi-winner of the August Roesel Memorial Award for Outstanding Musical Direction. His wife Kitty and daughter Katie are frequent performers on the stages in Augusta. His son Patrick also holds a music degree and makes a living as a full time musician in the Atlanta area.
Les is the pianist for First Baptist Church of Augusta and is the Founding and Artistic Director of THE AUGUSTA BROADWAY SINGERS (TABS), a 50 voice ensemble specializing in the Broadway Choral sound.