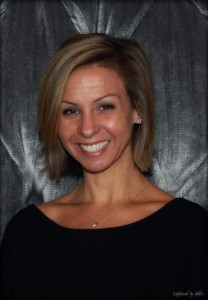 Lori Van Lenten earned her BA in Choral Music Education from Florida State University. After graduating in 2001 she moved to the Augusta area and immediately began teaching in the community. She remains extremely active in the music community and has a passion for finding new and exciting ways to connect people to the arts in Augusta.
Lori has served our area as a private voice teacher and vocal coach, Director of Music Ministries for Wesley UMC, Volunteer Music teacher and choir member for Trinity on the Hill UMC, Pre School Music teacher for Woodlawn UMC, Music Director and performer for The Augusta Players, and Middle School Music Teacher and Choir Director for both Heritage Academy and Hephzibah Middle School. Lori was the music teacher at Parkway Elementary from 2016 – 2018, and is currently the Choir Director at Greenbrier High School in Columbia County. From 2002 through 2015 she had the great privilege of working with and learning from Linda Leslie Bradberry through her work with The Augusta Children's Chorale. While serving this organization Lori developed a training choir program and created the Solo Vocal Production class for more advanced singers.
She is excited to have the opportunity to expand music education and vocal training for the young singers in our area and hopes that VOCE will be an organization that provides many wonderful music experiences for young people all over the CSRA.
Cindy Wilkinson – Advanced Ensemble Accompanist
Lisa Roberts – PRIMO Accompanist
(706) 830-9517 singaugusta@gmail.com www.facebook.com/VOCEaugusta