lessons with lori – Welcome!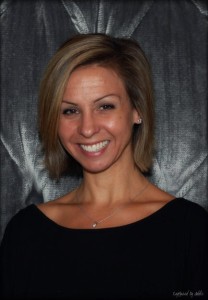 Welcome to VOCE! I am so excited to begin this blogging journey with you. This Blog will be completely dedicated to everything you need as a musician. Before I get started with lessons and videos, let me tell you a little about me.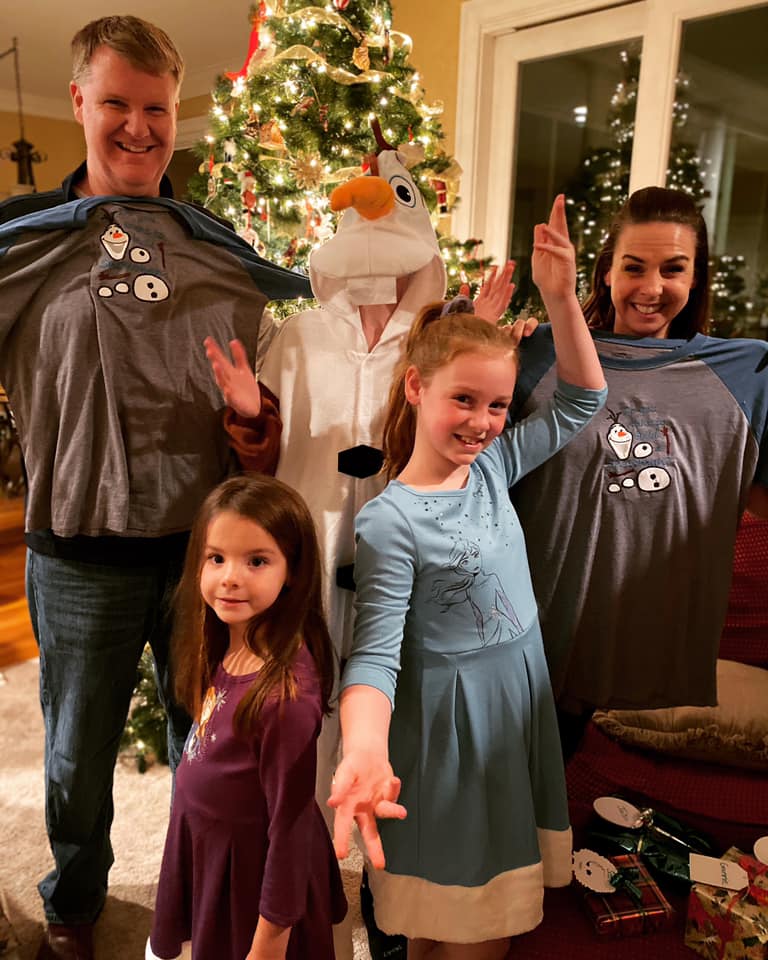 I have been a singer for my entire life. At the age of three I could sing the entire record, yes, RECORD of the King and I. I love everything from Opera to Musical Theatre, to Jazz, to Pop! (Not so much with the country music, but after living in the South for so long I have learned to tolerate some of it. ) My family and I are crazy Disney freaks and are happy for any opportunity to costume it up.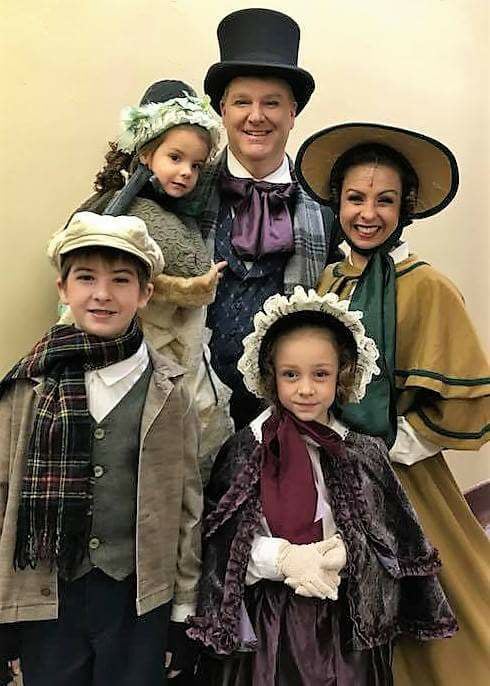 You might recognize Sutton (11 years) and Evie (6 years) from some of my "lessons with lori" videos. I test drive all of my lessons on my kids first. Tyler (14 years) is my camera and lighting crew so you won't often see him in my tutorials, but he is a SUPER important part of the team. My INCREDIBLE husband David was a GM for a Minor League Baseball team when we met. I am proud to say that he has now become quite the theatre snob and will beat anyone at our family game of "Name that Choreographer" when we watch So You Think You Can Dance! All this AND he is a Financial Advisor with Merrill Lynch.
I began my path in music education by attending Florida State University where I earned my BA in Choral Music Education under Dr. Judy Bowers, Dr. Andre Thomas, Dr. Kevin Fenton, and Dr. Rodney Eichenburger. After a fantastic 4 years in Tallahassee, I had the privilege of student teaching under Mrs. Cheryl Stroope at Ruckle Middle School in Niceville, Florida. Her love and understanding of the Middle School singer was such an inspiration to me and helped shape me as a teacher. I graduated in 2001 and immediately moved to Augusta, Georgia where I began teaching middle school.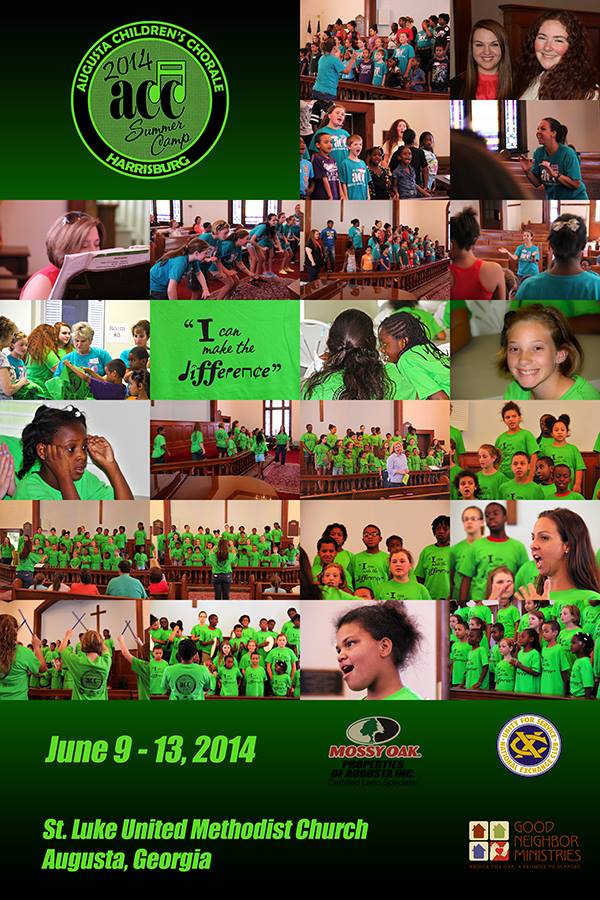 Over the years I have had the privilege of serving our community as a musician in so many ways. I worked as the Associate Director of the Augusta Children's Chorale (ACC) under the legend Linda Leslie Bradberry. In my 12 years with her I learned so much about community choirs, non-profit organizations, and the importance of these community organizations to our area singers. At that same time I also held a full private voice studio and served as the Director of Music Ministries for a large church in the area. In this position I was able to produce large musicals with 100 member choirs, full drama, and an orchestra twice a year. I also developed the children's choir program at that church, at a time when the movement was going away from the traditional children's choir setting. Also during this time a dear friend lovely bullied me into auditioning for the concert version of Miss Saigon with The Augusta Players. From that point on I was hooked! Musical Theatre was once again coursing through my veins and I loved that my two little ones had such fun on stage as well.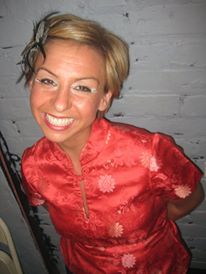 When I finally convinced Dave that out family of 4 was awesome, but not quite complete, I resigned from my then full-time position at the church and decided to dedicate my time to my soon-to-be-larger family and service to the community. I loved my work with the Augusta Players, and I continued to grow the training program and the Solo Vocal program with ACC. It was through my continued work with both of these organizations that I saw how important vocal training for young singers really was. I was frequently asked to direct the musicals with the large children's cast, and I would die a little on the inside when they would stand on the edge of the stage and scream thinking they had the best belt voice ever. They thought that, because nobody had ever taught them how to use this precious instrument properly.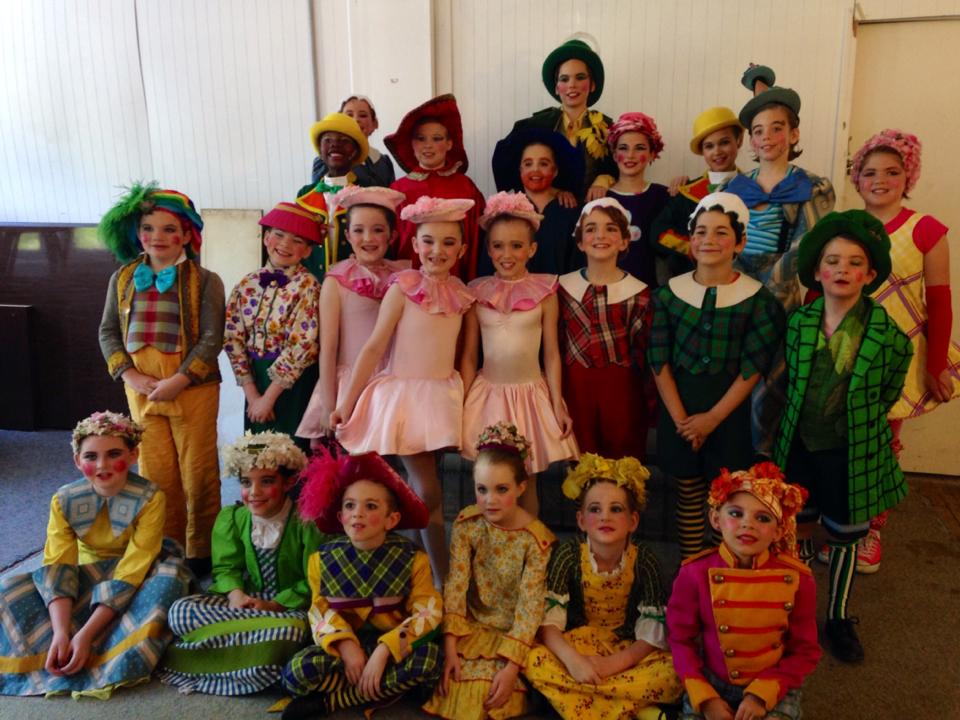 WHY!!?? Why not!? It is because they were told not to take lessons until they were 13 years old. Ummm…What now? I thought back on 6 year old, 9 year old, 11 year old Lori and laughed thinking about what my response would have been if I had been told not to really sing until I was 13 years old. Fortunately, I grew up in a time where the musical icons I was listening to weren't shouting or creating a sound that if copied by a child might result in damage to my vocal folds! This determination to understand why teachers wouldn't teach the young voice prompted me to throw myself into the study of the female changing voice.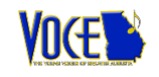 A few years later, Linda decided it was time to retire after 25 years with ACC. It was a sad day for me knowing that I wouldn't be working directly with such a force anymore, but it offered me a wonderful opportunity to set up a program in Augusta that served the needs of the kids I saw on a regular basis. There weren't enough hours in the day to teach all of them private lessons, and there wasn't a program in the area developing the very young singer, preparing them for voice study. The schools had already moved to offering music once every 4 days to once every 6 days, so I knew I needed to do something. July 2015 was when VOCE, The Young Voices of Greater Augusta was born.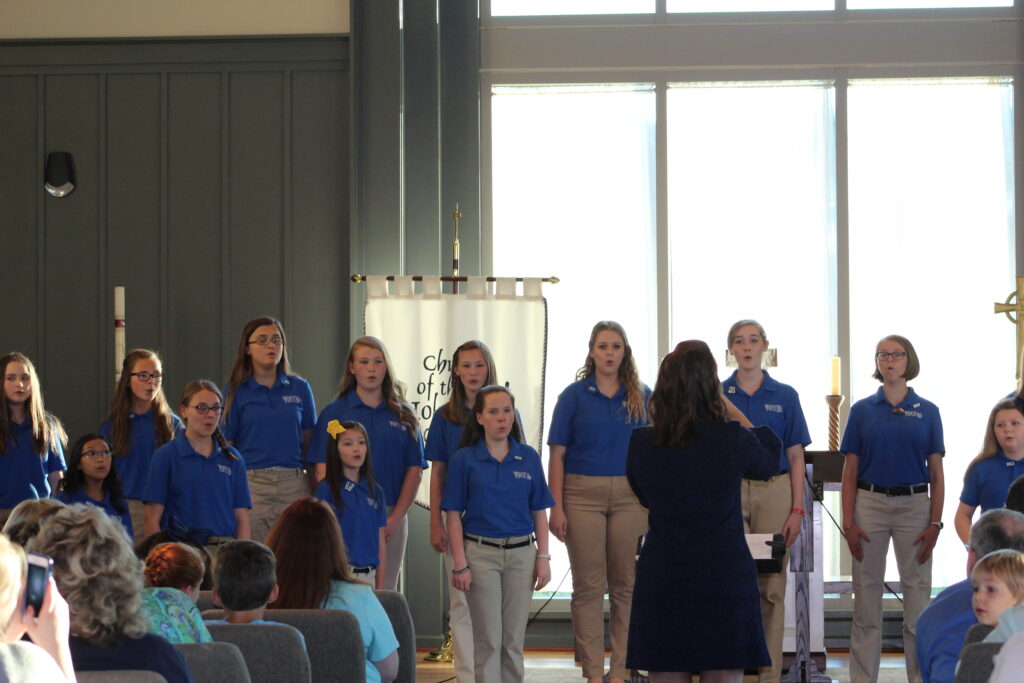 We started in borrowed space in the Church of the Holy Comforter, a church that was thrilled to partner for such an important community organization. Not only did they offer us a rehearsal space, but they allowed us to perform and give back to them by singing for their congregation a couple of times a year. We began with two classes, PRIMO (1st – 4th grade non-auditioned) and Advanced Ensemble (4th – 12th grade auditioned) for unchanged voices. It wasn't long before we expanded to three classes by adding the Young Musicians and dividing the developmental age more appropriately. Soon thereafter we started Melody Makers, our program for singers with special needs and their families.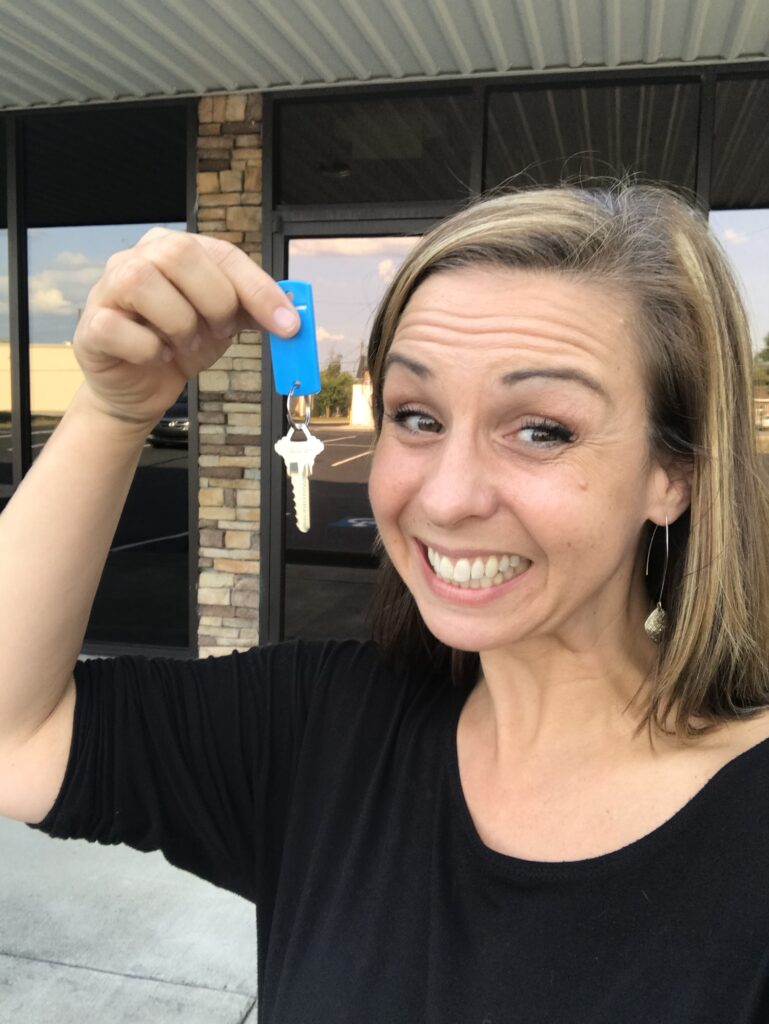 Now VOCE has grown to where we have 6 classes, our own rehearsal space, private studio space with multiple private teachers, seminars on Vocal Health, Music Theory, and Choreography, as well as providing rehearsal space for other community music and theatre groups to rehearse. We offer acting coaching, audition coaching, college prep, and professional audition videos. On the horizon we will have AP Music Theory, All State Audition Sponsorship, Do,Re, Mommy and Me for our littlest musicians, and so much more.
As we have continued to see music taking a back seat in the schools when it is time to fund and support programs, I am thrilled to be able to offer amazing teachers a place to teach and music hungry kids a place to learn! Welcome to the VOCE Fr-amily!